Gill Family Photo Gallery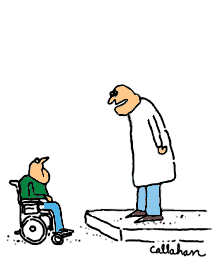 This is the picture index page. I'll arrange the pictures according to the date that I upload them. This is much easier than trying to group the pictures according to families or according to when they were taken. This way when you look at each page you'll never know what you're going to get.
If you can help fill in any missing dates or captions, I'd appreciate it!
Just click any of the buttons below.
Any family member who would like to have their email address included on the Family Email Addresses page, please click here to send your address to me. I can copy the address from the email that you send. Don't forget to tell me who you are. Also tell me if Rita has a special name for you like "Full" or "Wally."
---
This page was created
October 9, 1998
by Jim Gill (Micky's & Annie's son)